Subscribe to our email list to learn more about upcoming sessions and special events
December PNO
Saturday, December 14th
Wednesday's & Friday's 10:30-11:30 am @ $5
Saturday's 11:30-12:30 pm @ $5
Open gyms are offered every week unless we are closed due to a holiday.
Make sure to grab a FREE open gym punch card so your 5th open gym is free!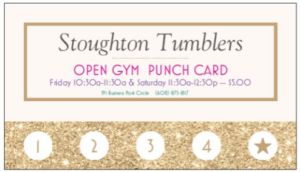 Friday, December 13th from 6-8 pm
Children ages 5 and over are welcome to attend. You do NOT have to be enrolled in a program to attend special events such as this.
Advanced sign up is not required but is recommended.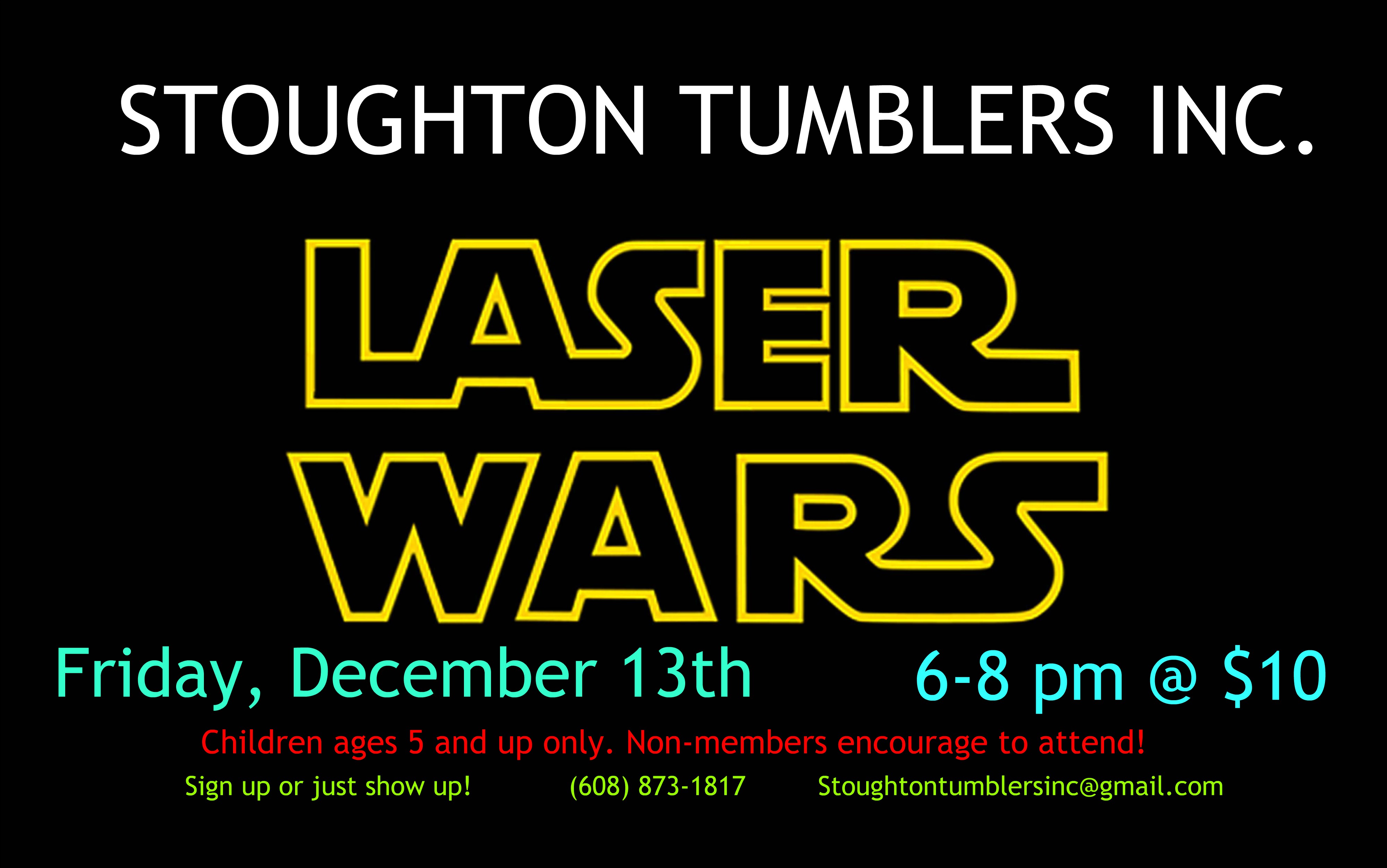 Check out the gym expansion!
Now offering 7,500 square feet of gym space!
December

2019

Sun
Mon
Tue
Wed
Thu
Fri
Sat

4

PS open gym 10:30-11:30 $5

•

6

PS open gym 10:30-11:30 $5

•

7

Open Gym 11:30-12:30

1-3 booked

3:15-5:15 Booked

• • •

9

Winter session starts! 6 wks

•

13

PS open gym 10:30-11:30 $5

Laser Tag Wars

• •

14

Open Gym 11:30-12:30

PNO 5:30-9:30pm

• •

20

PS open gym 10:30-11:30 $5

•

23

CLOSED for Holidays

Field Trip

• •