Subscribe to our email list to learn more about upcoming sessions and special events
Saturday, January 11th
&
Saturday, January 25th
5:30-9:30pm @ $25
5:30-8:00 @ $15
Sibling discounts available
Dinner included!
Wednesday's & Friday's 10:30-11:30 am @ $5
Saturday's 11:30-12:30 pm @ $5
Open gyms are offered every week unless we are closed due to a holiday.
Make sure to grab a FREE open gym punch card so your 5th open gym is free!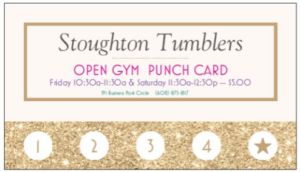 Friday, January 31st
6:00-8:00 pm
$10
(chldren ages 5+ only)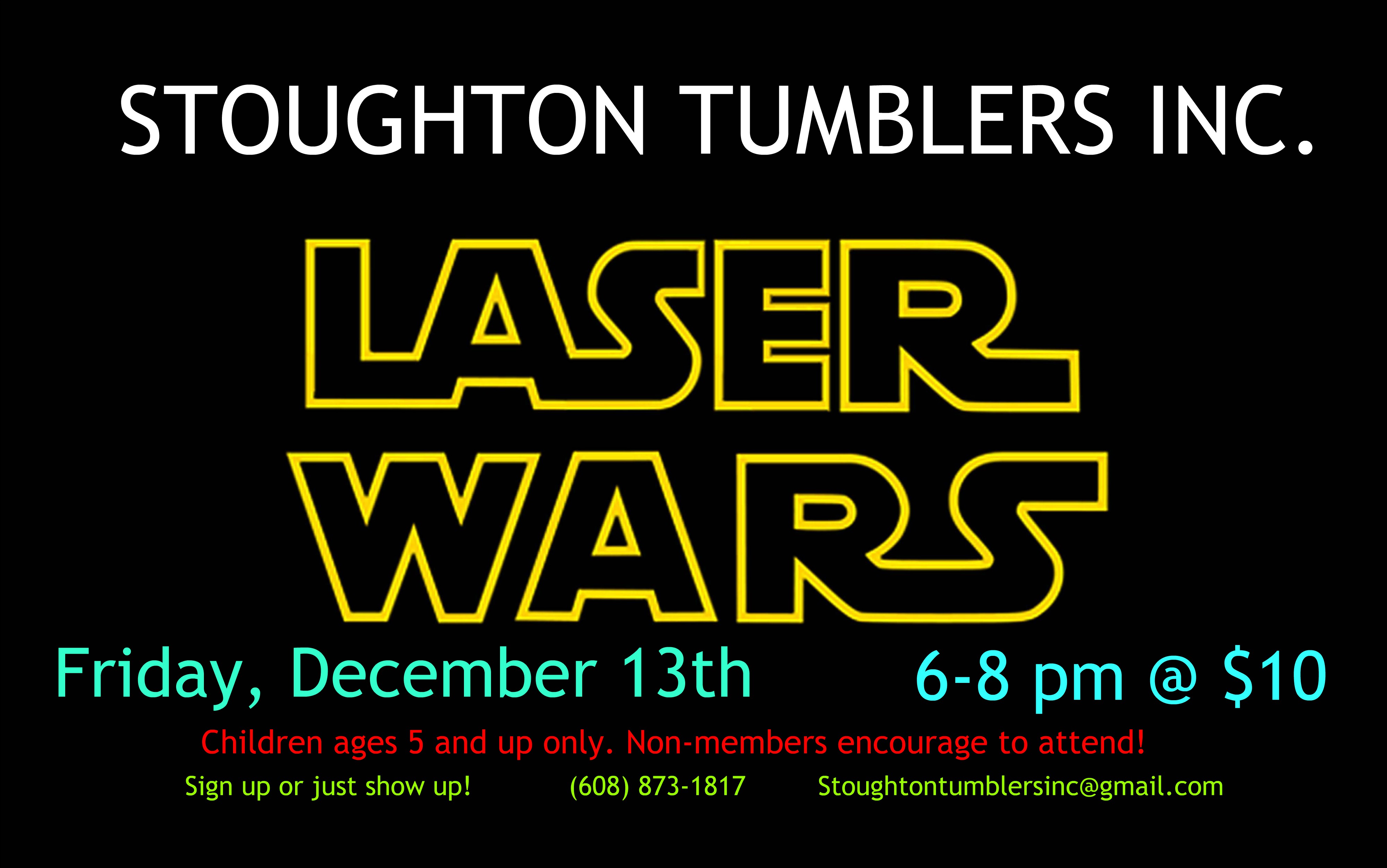 Friday, January 10th
&
Friday, January 17th
Children ages 8 + only
$10 per child
Check out the gym expansion!
Now offering 7,500 square feet of gym space!
February

2020

Sun
Mon
Tue
Wed
Thu
Fri
Sat

1

Open Gym 11:30-12:30

1-3 booked

3:15-5:15 Booked

• • •

7

PS open gym 10:30-11:30 $5

Tween Night 6-8pm

• •

8

Open Gym 11:30-12:30

1-3 Booked

• •

14

PS open gym 10:30-11:30 $5

•

15

Open Gym 11:30-12:30

1-3 booked

PNO

• • •

21

PS open gym 10:30-11:30 $5

Tween Night 6-8 pm

• •

22

Open Gym 11:30-12:30

1-3 booked

• •

28

PS open gym 10:30-11:30 $5

•

29

Open Gym 11:30-12:30

PNO 5:30-9:30pm

• •