Subscribe to our email list to learn more about upcoming sessions and special events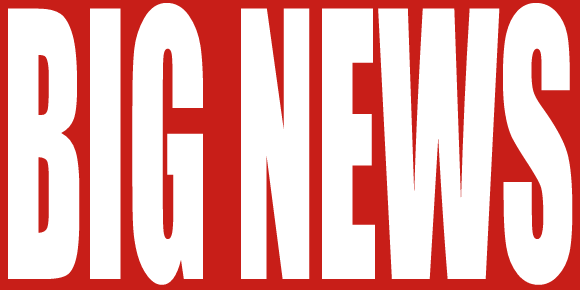 WE ARE EXPANDING THE GYM!!!
We are expanding to 7,500 square feet! The expansion will allow us to offer more programs and allow for more equipment and fun!
Register for your Fall class now!
TRAMPOLINE & TUMBLING, INTRO TO GYMNASTICS, STOUGHTON WARRIOR (NINJA WARRIOR), AND REC CHEER CLASSES OFFERED FOR ALL AGES!
To register, please call us @ 873-1817, Email us at Stoughtontumblersinc@gmail.com or speak with us personally.
August

2019

Sun
Mon
Tue
Wed
Thu
Fri
Sat

2

TOT Morning Camp (ages 2-5)

Day Camp - ages 5+)

• •

9

TOT Morning Camp (ages 2-5)

Day Camp - ages 5+)

• •

10

Open Gym 11:30-12:30

3:15-5:15 Booked

• •

16

TOT Morning Camp (ages 2-5)

Day Camp - ages 5+)

• •

17

Open Gym 11:30-12:30

3:15-5:15 Booked

1-3 Booked

• • •

19

CLOSED 2 WEEKS UNTIL FALL

•

20

CLOSED 2 WEEKS UNTIL FALL

•

21

CLOSED 2 WEEKS UNTIL FALL

•

22

CLOSED 2 WEEKS UNTIL FALL

•

23

CLOSED 2 WEEKS UNTIL FALL

•

24

CLOSED 2 WEEKS UNTIL FALL

•

25

CLOSED 2 WEEKS UNTIL FALL

•

26

CLOSED 2 WEEKS UNTIL FALL

•

27

CLOSED 2 WEEKS UNTIL FALL

•

28

CLOSED 2 WEEKS UNTIL FALL

•

29

CLOSED 2 WEEKS UNTIL FALL

•

30

CLOSED 2 WEEKS UNTIL FALL

•

31

CLOSED 2 WEEKS UNTIL FALL

•