Subscribe to our email list to learn more about upcoming sessions and special events
Classes will run through the summer with the current class schedule posted in Go Motion
Saturday open gym will continue through June but STOP for July and August. NO Saturday open gyms for July or August, this event will resume in September.
Saturday preschool classes are also canceled for July and August. No Saturday morning preschool class for July and August, these classes will resume in September.
Birthday parties are available all summer long. Please contact us for availability.
Summer Camp enrollment is open and ready for you to sign up!
Our next PNO (parent's Night Out) is on July 11th from either 5:30-8:00 or 5:30-9:30.
Fall enrollment will begin in mid-July.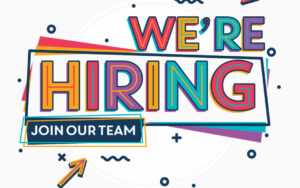 Stoughton Tumblers is looking for a well-qualified individual(s) to join our team. Applicant must have experience with children and or the sport, be willing to work evenings, have high energy and good work skills. If that's you, please email us at stoughtontumblersinc@gmail.com
Classes for children ages 18 months to 18 years!
Looking to host your chid's birthday party at Stoughton Tumblers?
Host your child's birthday party at Stoughton Tumblers! Our weekend schedule fills up quickly! To see available dates and times, view our calendar below. Parties are held each Saturday from 1:00-3:00 and 3:15-5:15 pm and on Sundays upon request.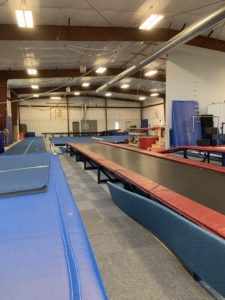 August

2022

Sun
Mon
Tue
Wed
Thu
Fri
Sat

1

Camp - M, W, F

Monthly Tuition Due.

• •